Web Site Creation
Building a web presence on the internet will enable you to effectively market your company and its services to anyone around the world with a simple mouse click. The Busick Studios development group understands this and will work to allow your business to harness the power of the net. You will be able to reach and service customers and prospects around the world, generate more revenue, enhance and increase customer service with efficiency and improved communications. In today's digital age, a web presence is a very powerful and necessary tool that takes minimal expense to create and maintain. Think of it as your private on-line sales brochure or company magazine with the staying power to deliver long term returns. Whether you are looking for the very simple fun look, a slick elaborate virtual store or a complete virtual mall to enhance your brink and mortar business, we offer many different services and plans. Busick Studios will work with you to create a web site that meets your strategic objectives and successfully take your business to the next level working within your budget.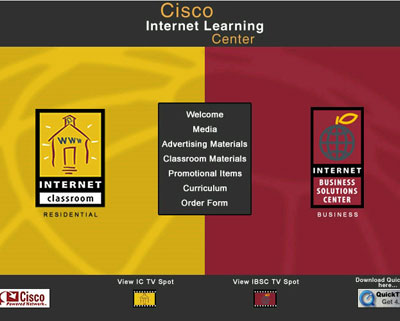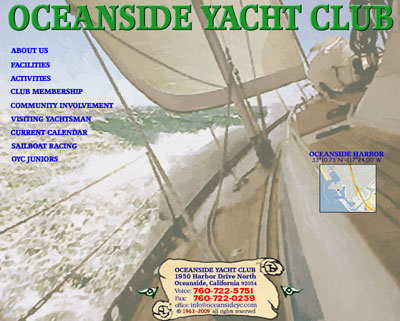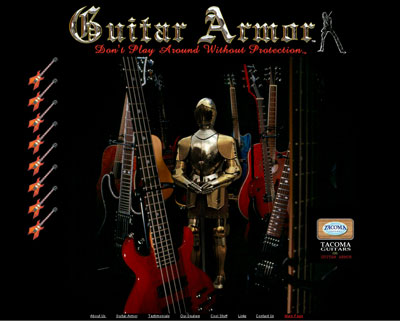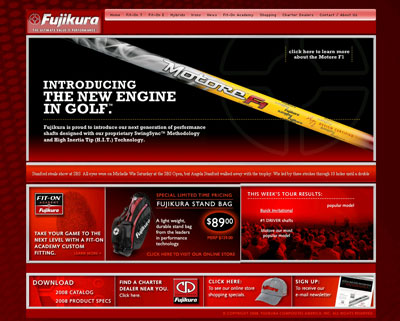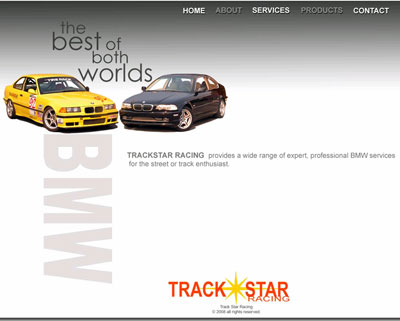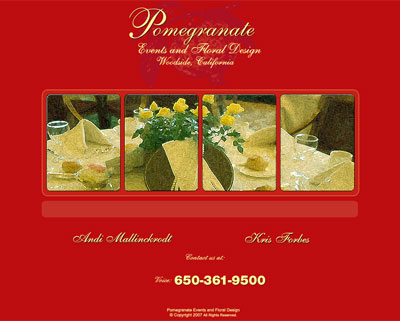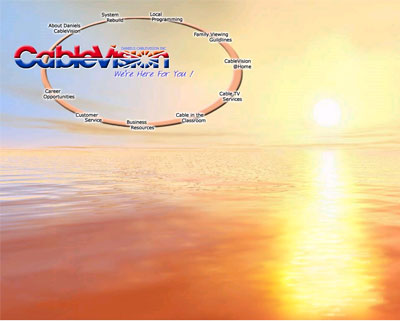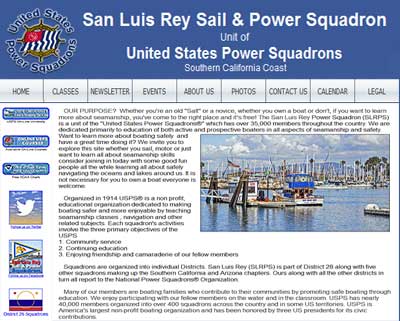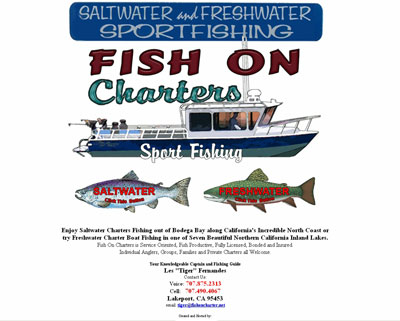 Click images below to view some client samples.

Hotel D'Azeglio - Florence, Italy
A special warm felt thanks from the Studio staff to our good friends at the Hotel D'Azeglio in Florence Italy who made our working stay in this beautiful city even more richly enjoyable by taking such good care of us with incredible service allowing us to use the great room for meeting potential clients while we stayed in clean comfortable rooms with all the amenities one could need at absolutely incredible prices. The personal service by proprietors Vito & Barbara made our departure very difficult. We highly recommends any travelers heading to Florence Italy not to miss a chance to spend a few days as guest at this very comfortable place that specializes in very personal service at incredible prices. Thanks again Hotel D'Azeglio. Multiple languages spoken there including English
Visit or contact these most gracious and considerate people here for your first or very next visit. http://www.hoteldazeglio-firenze.com/
Hotel D'Azeglio - Firenze
Hotel economico a gestione familiare nel cuore di Firenze.
Clean comfortable cheap hotel in the center of the city of Florence
email: webmaster@busickstudios.com
Site maintained by Busick Studios staff
© 1998-2010 the Busick Company, all rights reserved.