Need to Contact Us

If you do not find the answer to your question within our site, or would like to speak with a Busick Studios representative directly, our Customer Service Representatives are available to assist you. Below is a listing of our contact information and general office hours of operation. Technical support may be contacted by email 24/7.

Voice: 760-734-3836

General Info: info@busickstudios.net

Sales : sales@busickstudios.net

Tech Support: support@busickstudios.net


General Business Office Hours:
8:00 AM to 5:00 PM Mon - Fri (PST)
10:00 AM to 2:00 PM Sat (PST)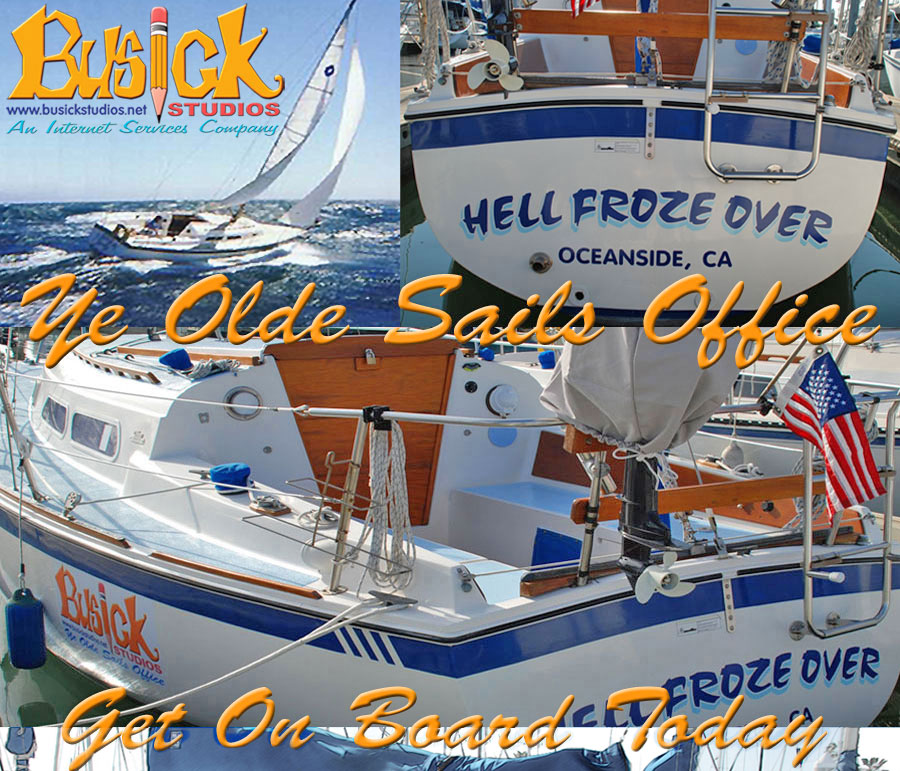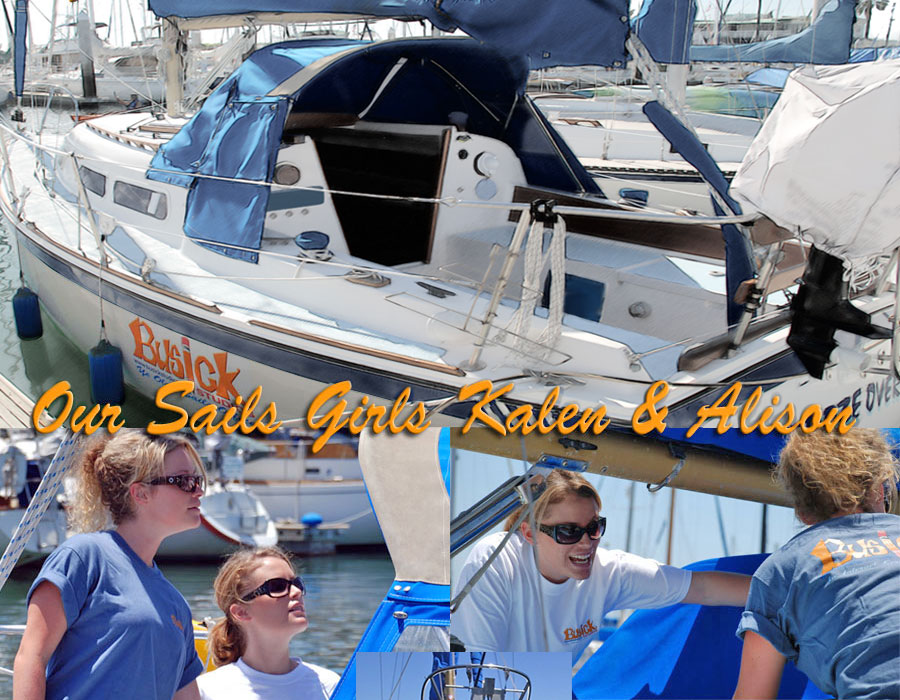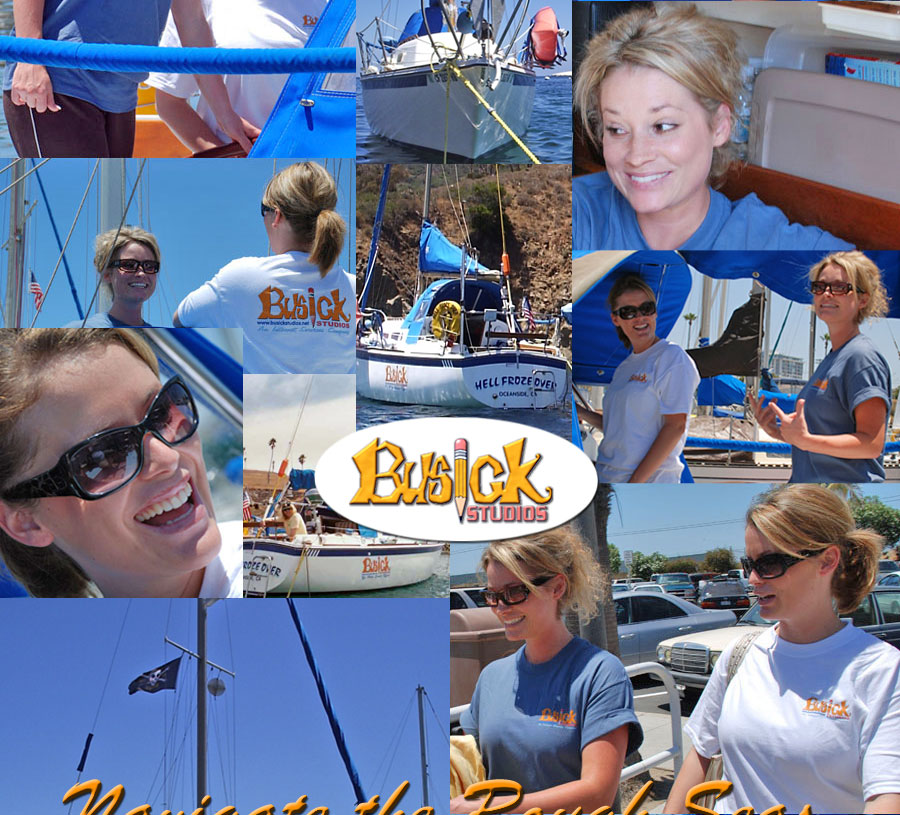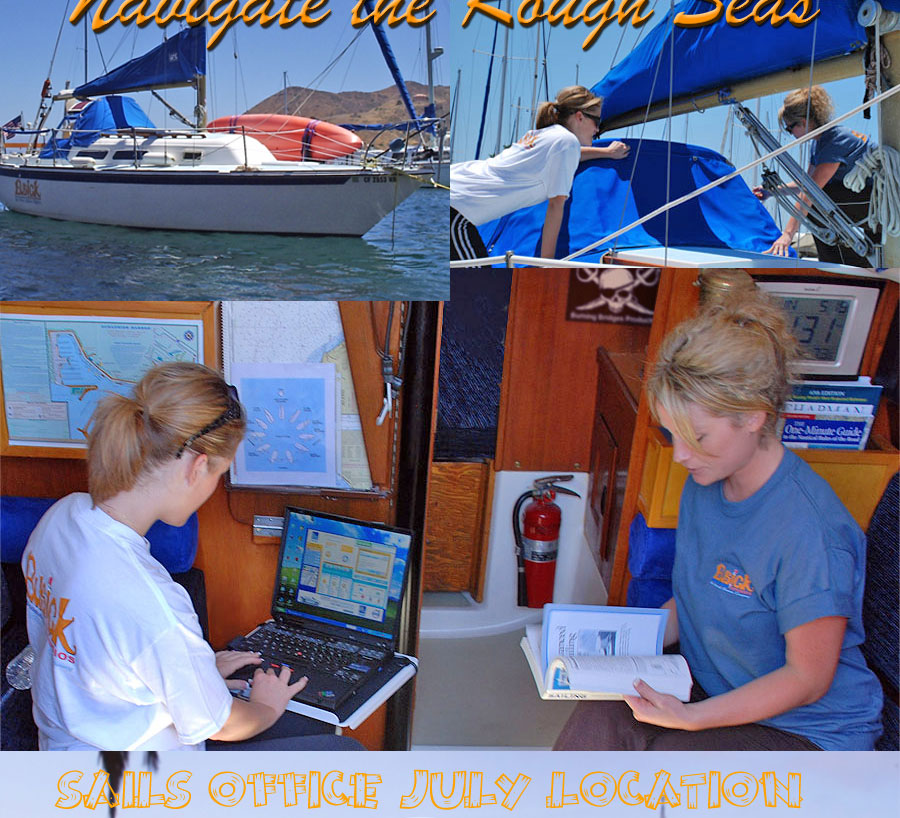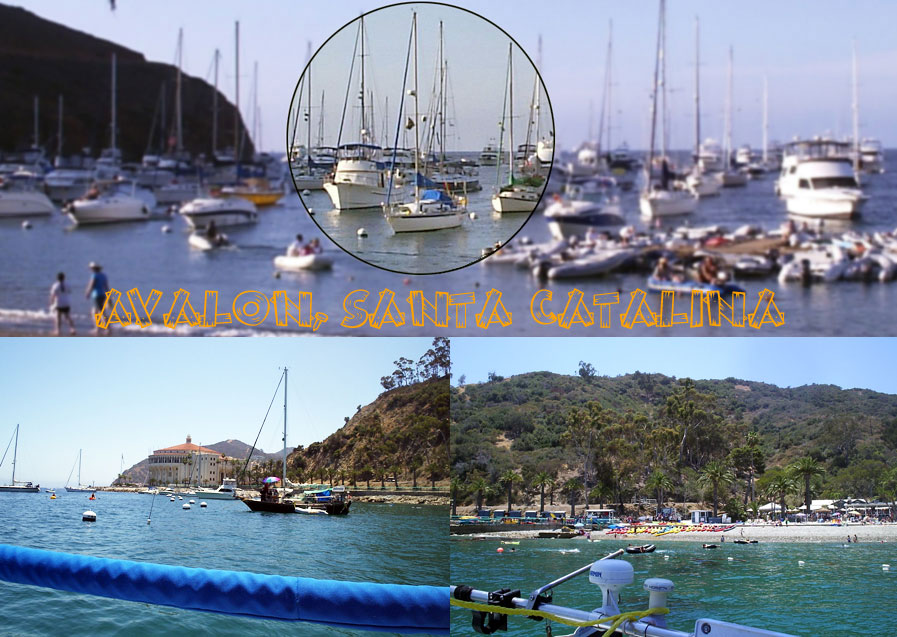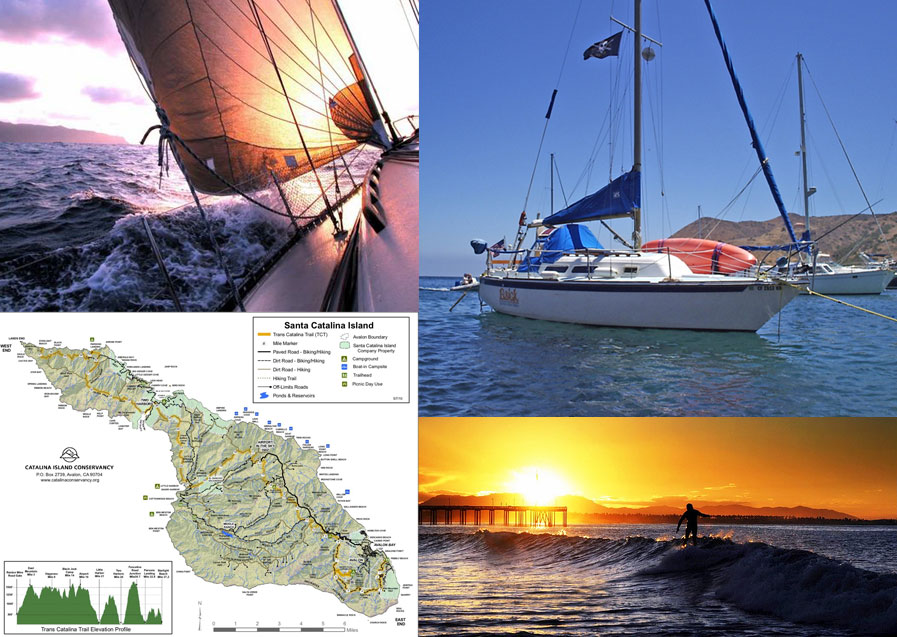 send inquiries to:
email: webmaster
Site maintained by Busick Studios
© 1996 - 2011 Busick Studios, all rights reserved.