Expand Your Reach and Increase Profits While Lowering Overhead
Busick Studios offers one stop on-line shopping with high speed hosting services, co-location, website creation, e-commerce, search engine submission, high end programming services no matter what your needs along with regular site maintenance and updates if you no longer have the time or inclination. Our strategic alliance with partner Hurricane Electric allows you to feel safe and secure with your co-location, data backups, virtual presence, on-line store, email, and other company materials in our redundant state of the art 42,000 square foot Fremont California facility.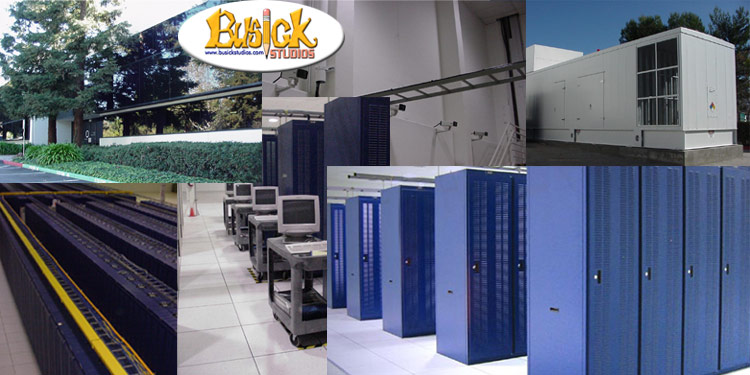 *
A special note from our most grateful staff *
Busick Studios would like to take a moment to publicly recognize and thank the dedicated caring staff at the UCSD Thornton Hospital and Moores Cancer Center for the incredible job they do with patients that face life's true uncertainties and otherwise most certainly would not be long for this world. Again, we thank you all for the extraordinary work you all so unselfishly perform on a daily basis.

send inquiries to:
email: webmaster
Site maintained by Busick Studios staff
© 1998-2008 Busick Studios, all rights reserved.